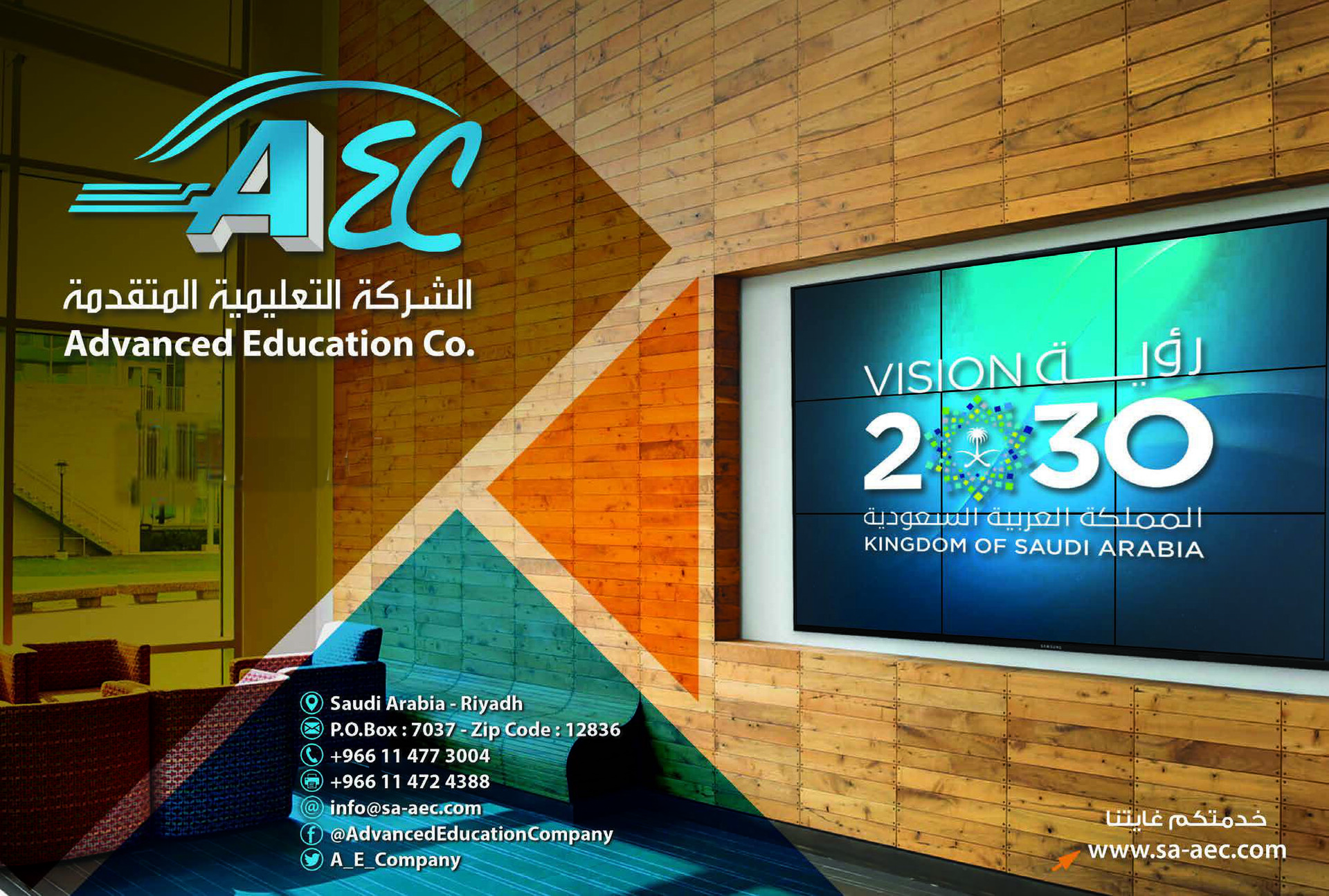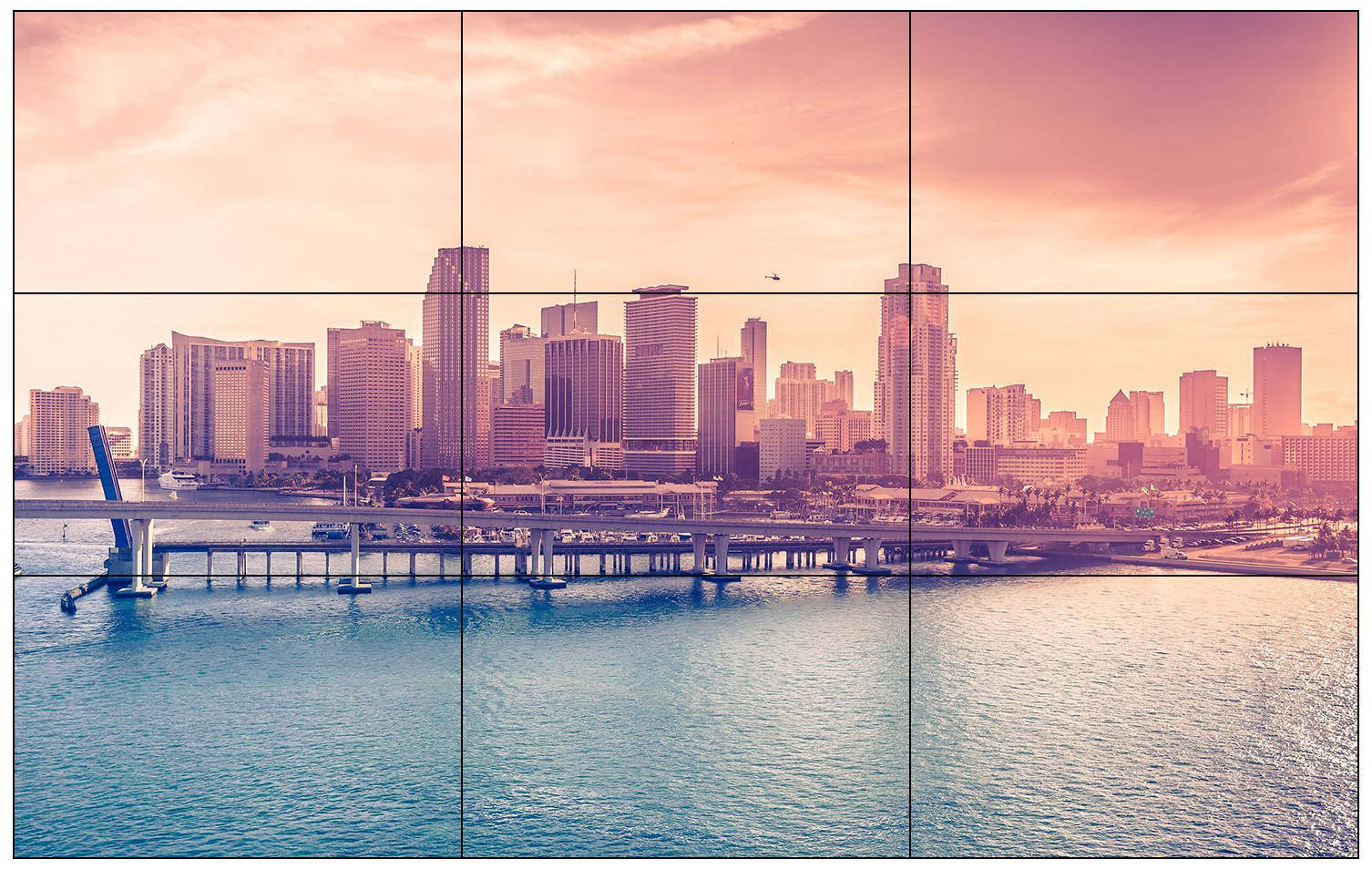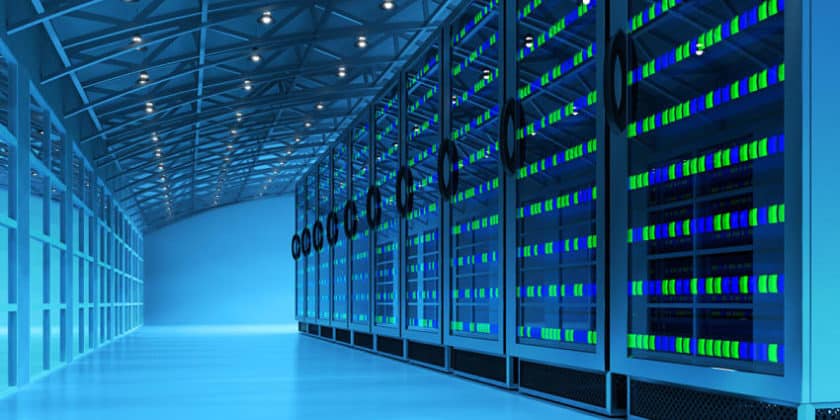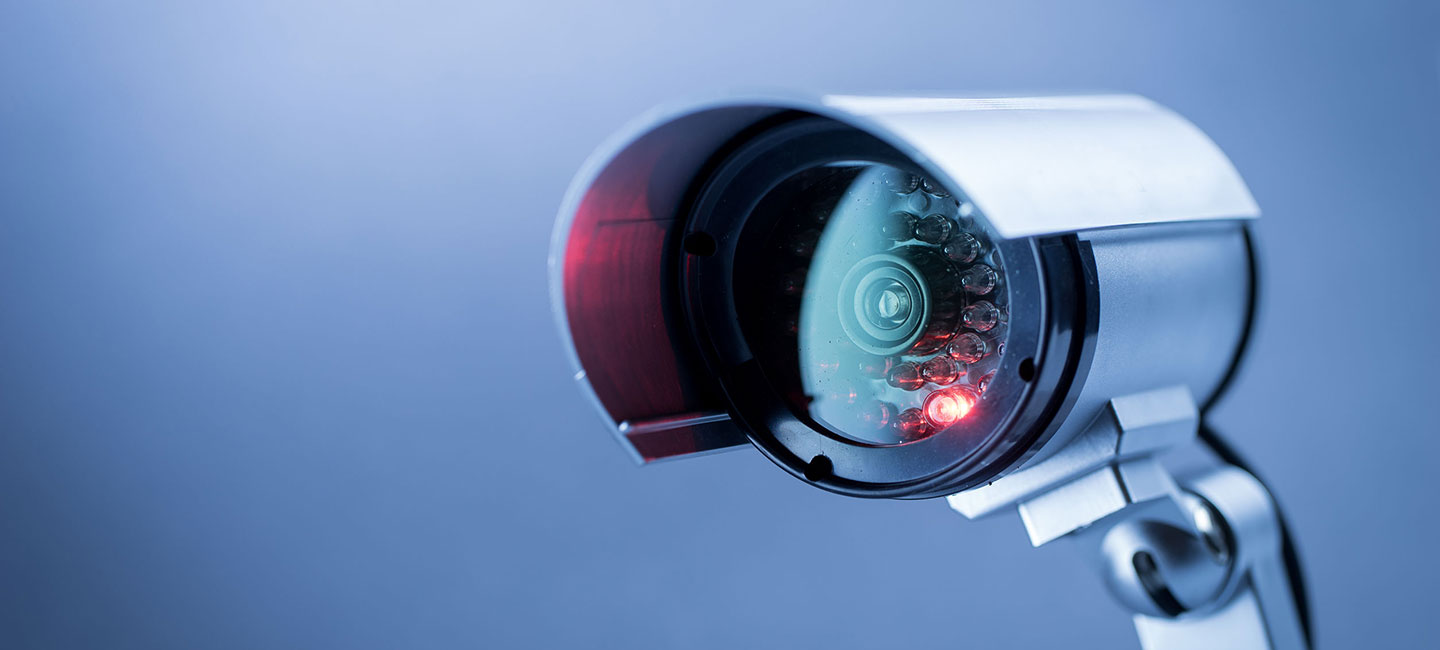 C32E5A06-A152-4194-85C5-9C244E1387CB-840x420
cl33580114-interactive_flat_panel
Advanced Educational Company For Educational and Electronics Services is one of the leading companies in Saudi Arabia, Which is based in Marketing its latest Advanced Technology System in Local Market. The Company offers comprehensive solutions to cover all requirements in the field of Teaching Aids, Electronics, E-Learning, Processing and Implementation of Language, Computer Labs and Testing Labs. The Advanced Educational Company maintain the leader in the field through the quality of its products and competition in prices and its ability to provide skills and competencies, Technical and Engineering work necessary maintenance. Evolving Rapidly as we Rely To Keeping Up with This Development.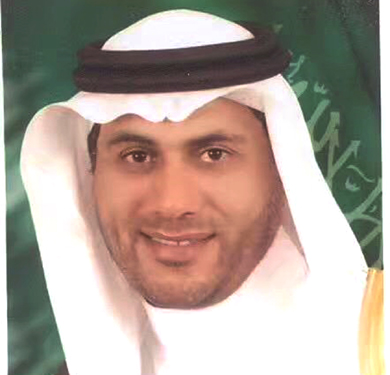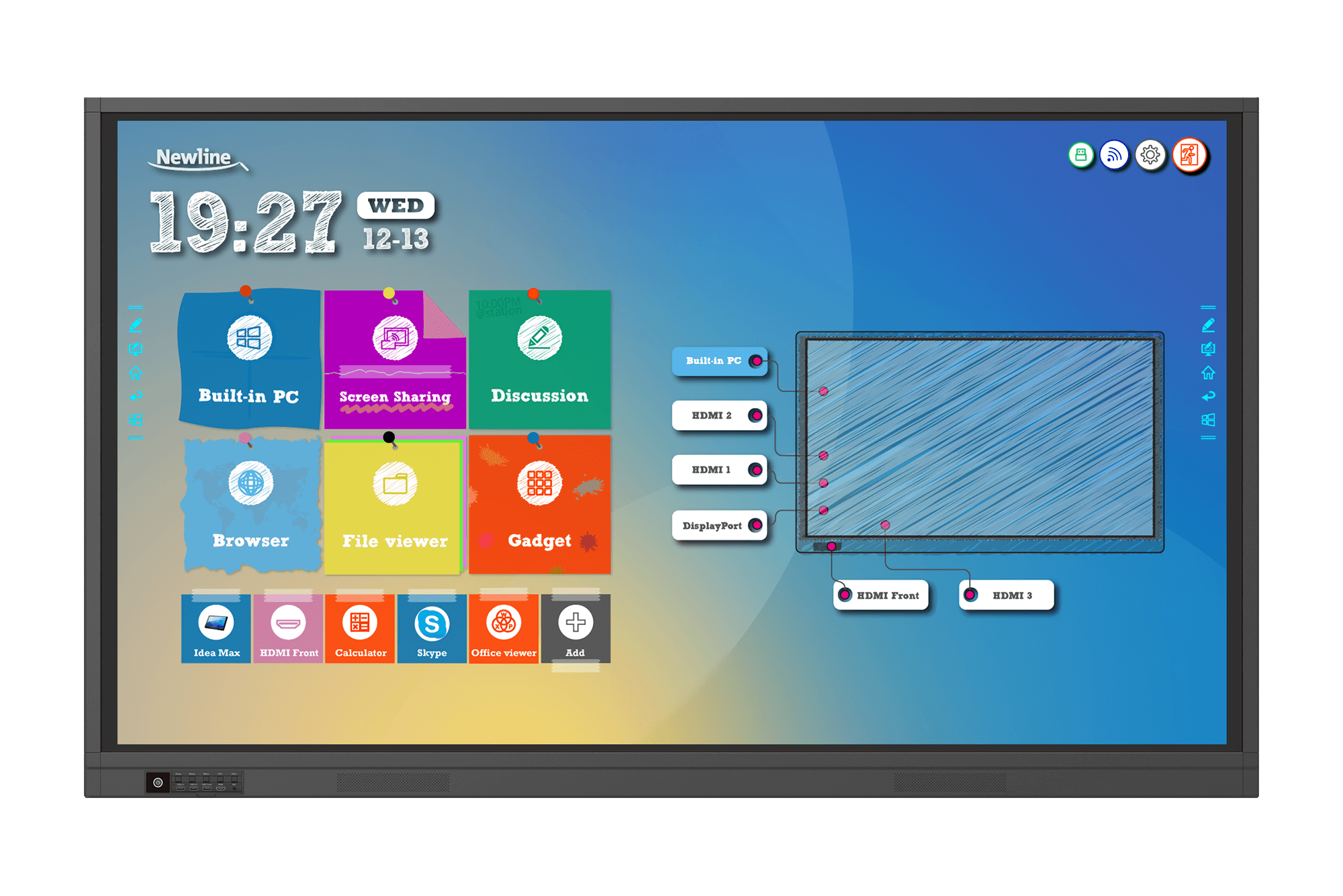 Today's Interactive Screen are more popular and more widely used than ever. Interactive display products take the lead in these flexible, multi-functional solutions.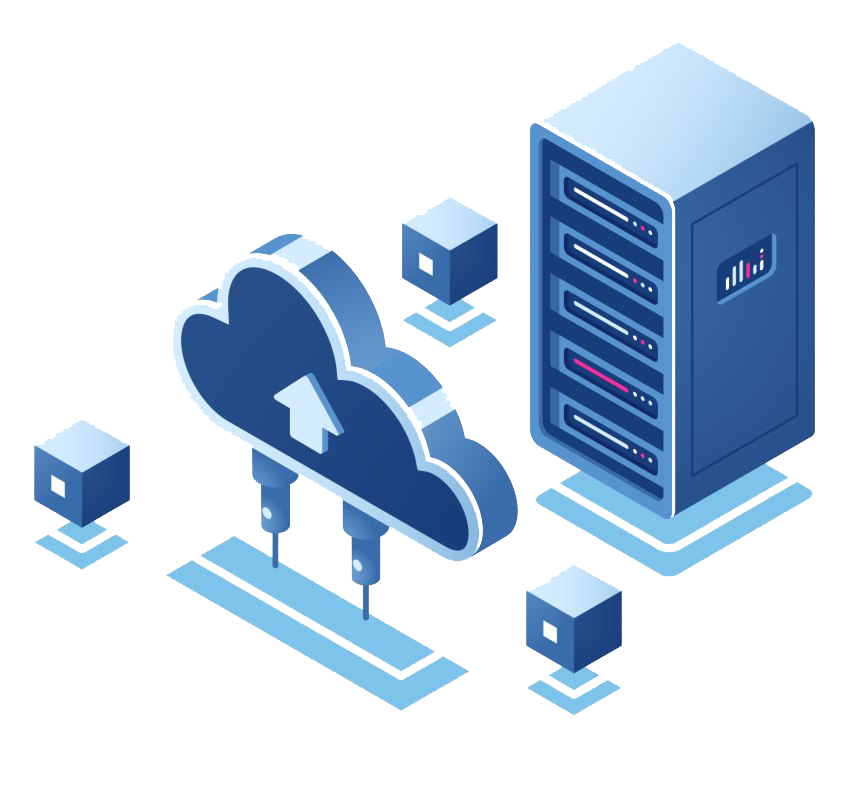 Data center and hosting solutions offer a one-stop-shop for dedicated server hosting, storage/SAN, load balancing, backup and managed security.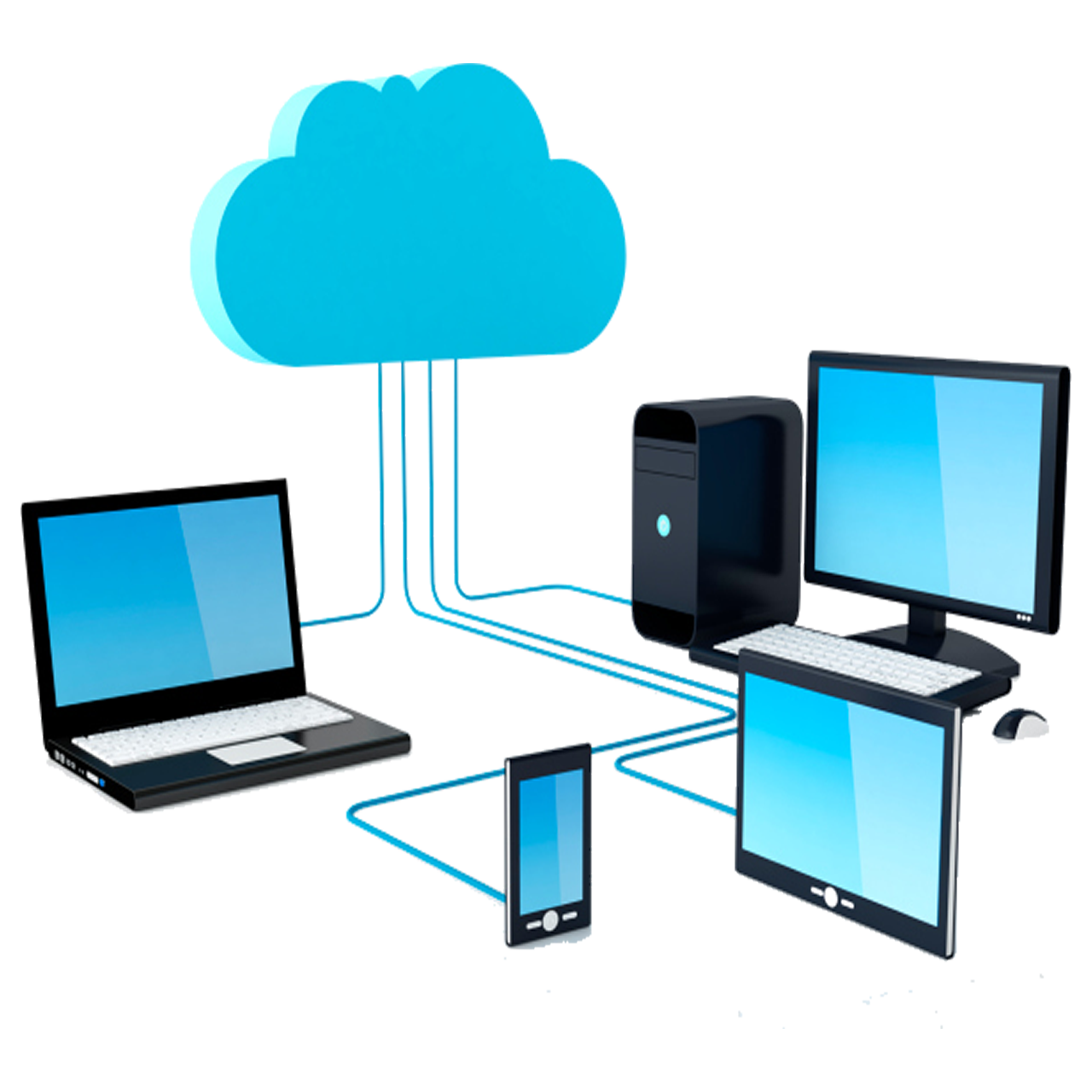 Networking is the exchange of information and ideas among people with a common profession or special interest, usually in an informal social setting.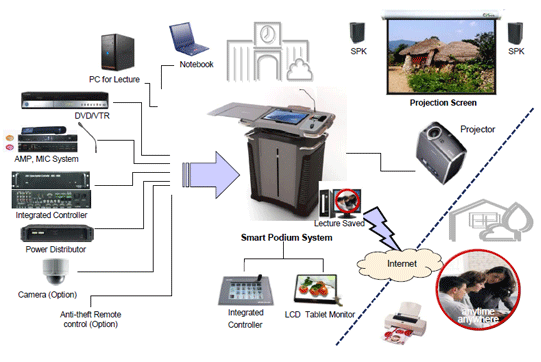 Digital Podium is all-in-one integrated system comprising of Touch Interactive Monitor, Computer System, Complete Audio System, Document Visualizer & Projector etc.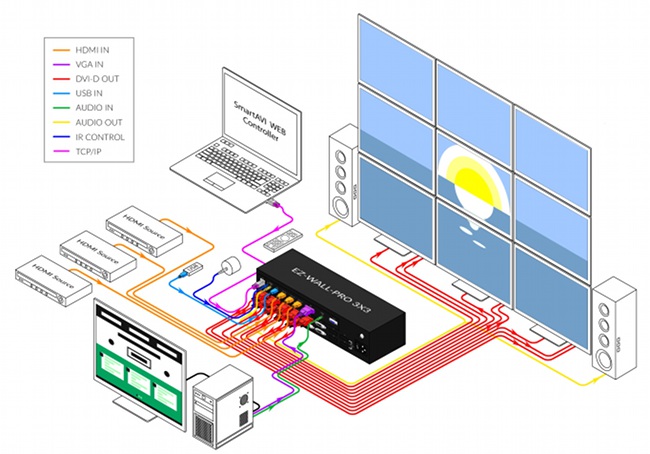 Offers video wall solutions designed to work in the most demanding of environments – commercial, public, and trading arenas.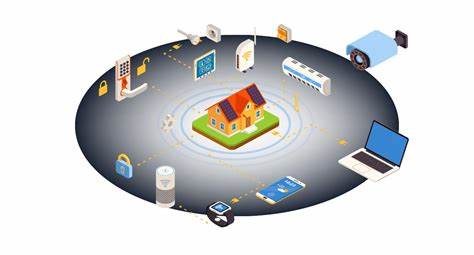 Monitoring is the greatest priority CCTV Systems are surveillance solution for premises and fixed installations where 24 hour monitoring is the greatest priority.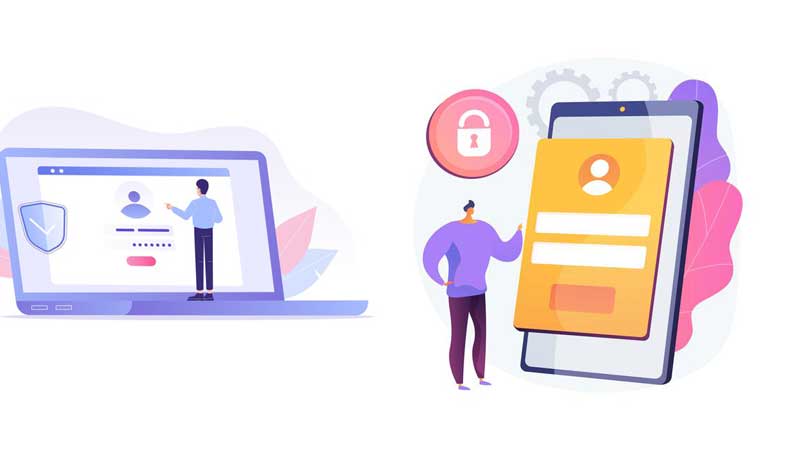 Access control provides the highest levels of protection for your company, monitoring and controlling entry and exit to ensure strong security systems for various commercial, medical and hotel businesses as well as residential facilities.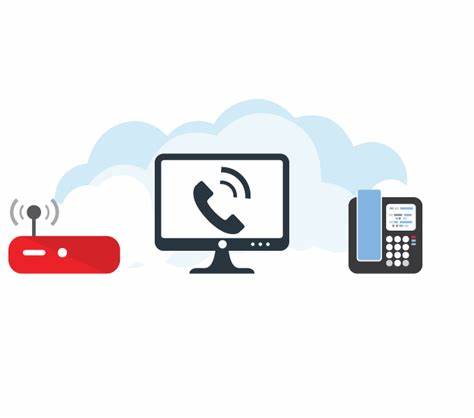 We have been approached for installing IP PABX and PBX system in Saudi Arabia, Saudi Arabia in many renowned brands for running their company's operations on lesser costs and high quality.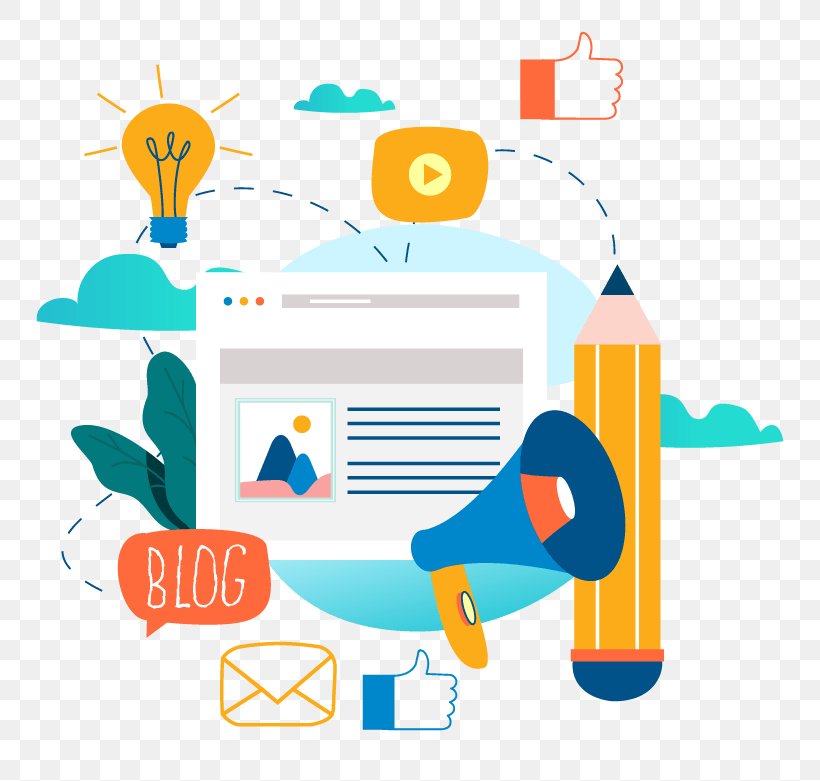 PA System is an electronic sound intensification and sharing system with the use of an amplifier, microphone and loud speakers which permit a person to address a large public.
Advanced Educational Company Location