We Provide Complete Network Solutions.
Advanced Educational Company Networking is the exchange of information and ideas among people with a common profession or special interest, usually in an informal social setting. Networking often begins with a single point of common ground. Professionals use networking to expand their circles of acquaintances, find out about job opportunities in their fields, and increase their awareness of news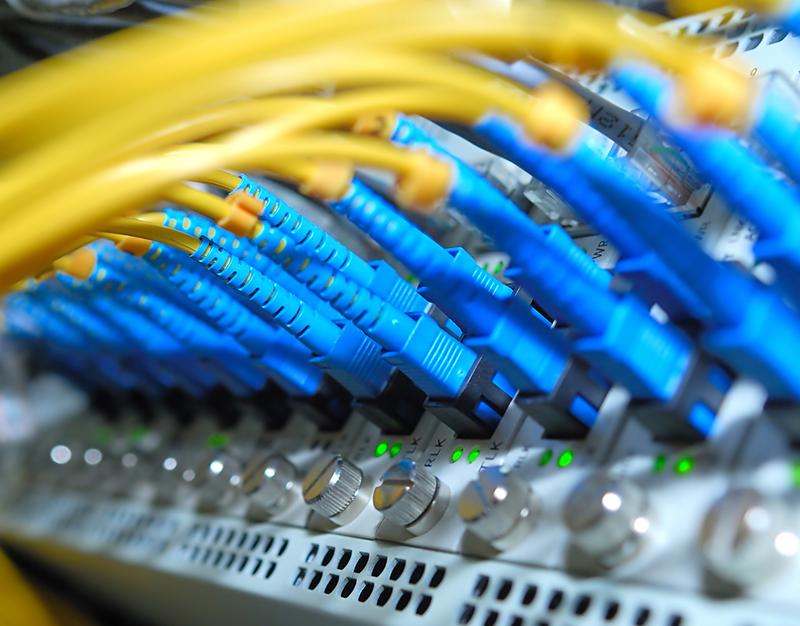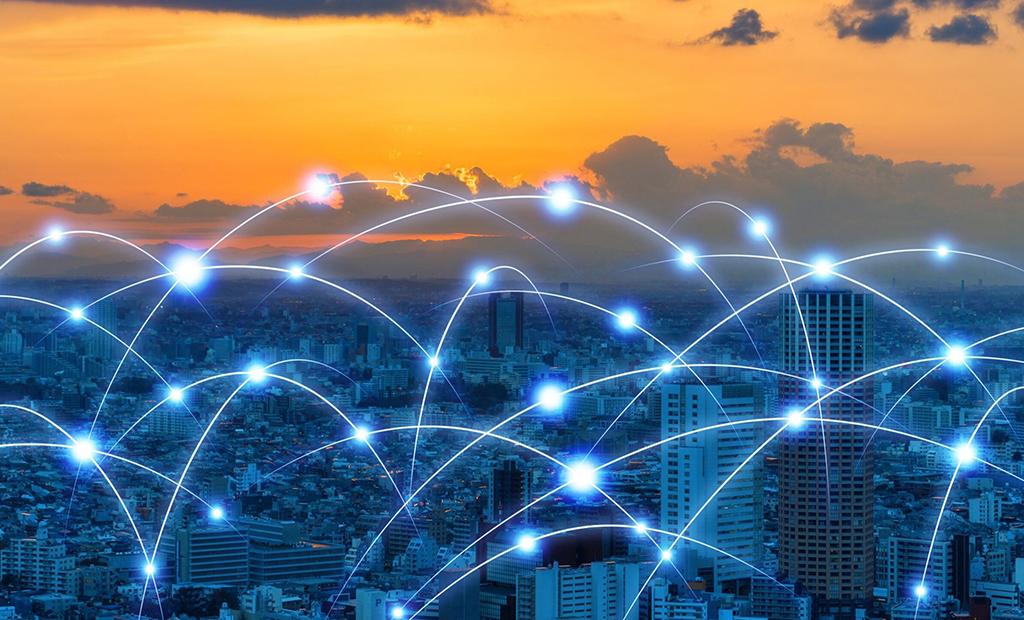 We Always Chose the Best Technology.
Many networking organizations will host a special meet and greet events that allow potential new members to attend a meeting before becoming members. Once you join a networking group, it's important to become a contributing member. Rather than just using the association to further their own goals, people who use networking effectively look to offer something of value to other group members.
it's important to take some time to explore your options before committing to a specific networking group. While it's tempting for a new business owner or someone looking for a dream job to join as many networks as possible, a better strategy is to target your time and efforts toward those groups that best fit your needs and interests.